B1 Free Archiver
B1 Online - extract from archives online
Unzip & unrar files in one click
Excellent and fast compression
Simple and friendly utility
Open .zip .rar .7z .b1 and more
Most friendly and simple
free file archiver
!

Fast and simple. Works on all platforms. Excellent compression.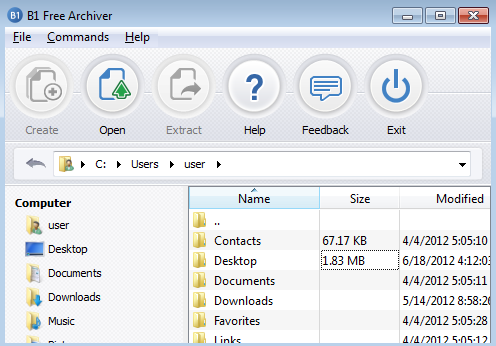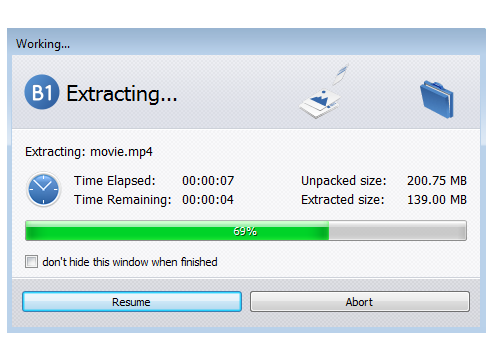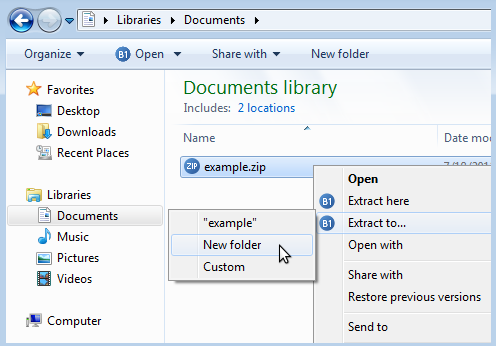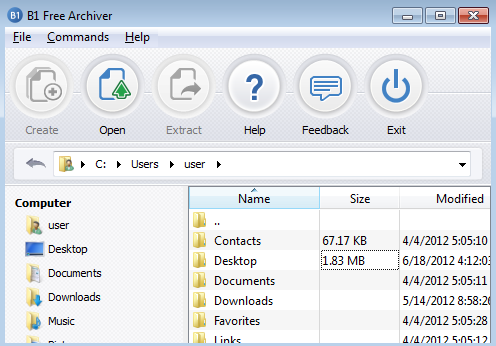 Download now B1 Archiver for Windows v1.5.86
Screenshots & video
100% Free Both for commercial and personal use
Most popular formats zip, rar, 7z, b1 and more coming soon...
Windows, Mac, Linux and Android Use it on your pc, laptop or smartphone
Simple, fast & safe Work with archives just like with regular folders
B1 archive format Remarkable speed and compression ratio
with brand new B1 archive format! Learn more...
Free Download
B1 Archiver for Windows v1.5.86